Recent Posts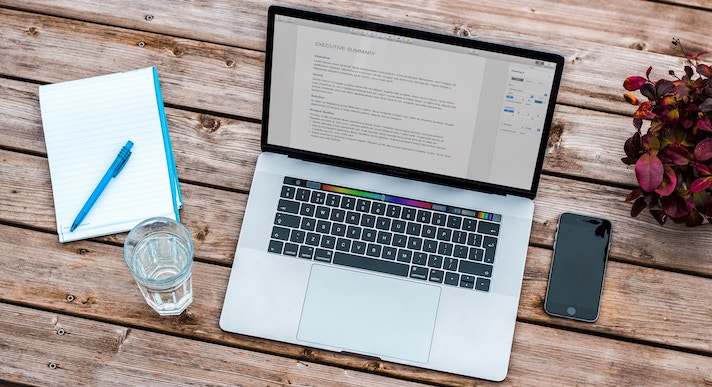 Health warning.
This may upset your boss who attempts to micromanage you and only believes in presenteeism.
Read More [fa icon="long-arrow-right"]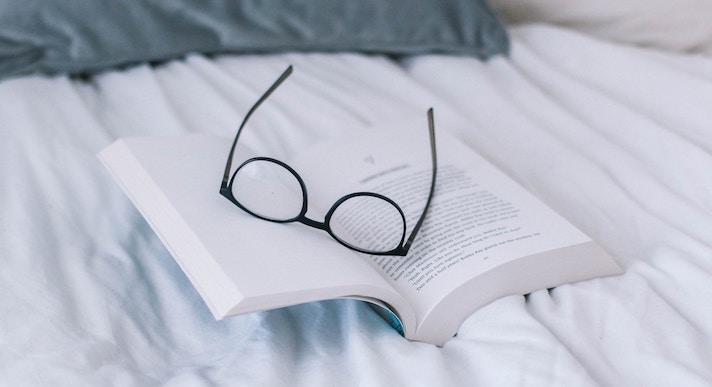 Does the person you work with the closest struggle to understand written forms and other documentation?
They may be 'Functionally Illiterate' or operating just above this measure. Just think how they would be able to operate in your company, if they could improve their actual reading age to be fifteen years and above.
Read More [fa icon="long-arrow-right"]