The Ascento Management Team
Directing operations from basecamp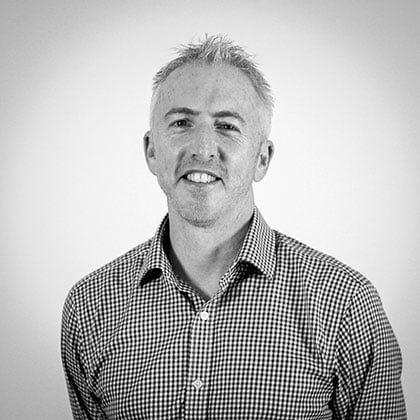 Chris Ash
Founder and Managing Director
I set the business up in 2006 to deliver high quality training and development to companies and their employees.
I have over 20 years' experience in learning and development, business support and strategic management.
I also support employers looking for ways to get the best out of their Apprenticeship Levy funds.
It is my responsibility to make sure we are making a positive difference to learners and the organisations they work for.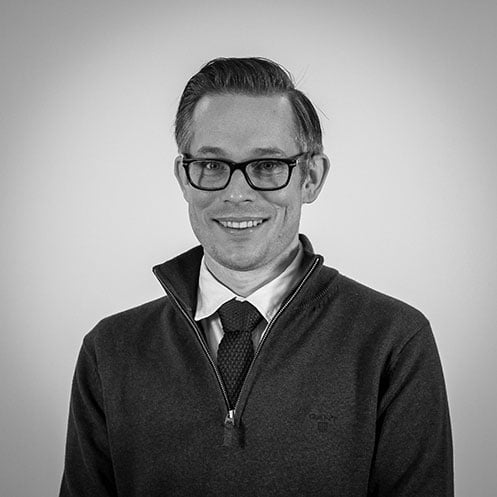 Oliver Simpson
Head of Marketing and Sales
I head up our marketing and sales department and I'm responsible for making sure that everybodys questions are answered and they have all the information they need in relation to our programmes.
I work closely with our Digital Marketing School in the development of our programmes and content, always making sure that what we deliver is up to date and relevant in an ever changing industry.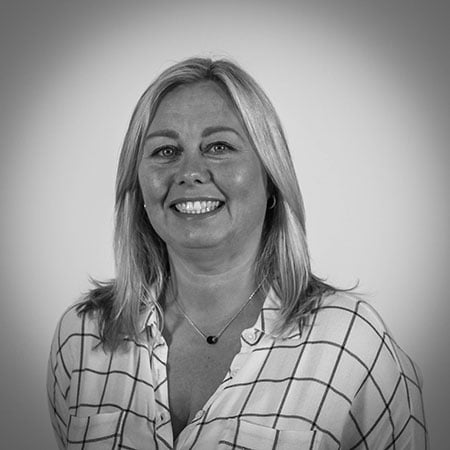 Tracy Stevenson
Head of Operations
I'm responsible for ensuring the smooth running of our delivery - timeliness, compliance and meeting performance indicators - and I work in conjunction with Stuart, our Head of Quality.
I work closely with our team of Tutors to make sure that our learners and their employers have a high quality and fully supported experience from our Apprenticeship programmes.
I have over 20 years work experience within the service delivery industry from my previous project management, administrative and operational management roles.
In the last seven years I've enjoyed playing a key part in the company's journey and growth. I take great pride in being able to make a difference to the learners and employers we work with.
The Ascento Quality Team
Ensuring quality throughout our delivery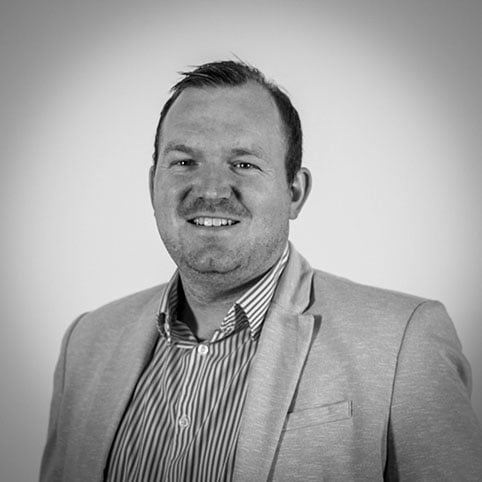 Stuart Wharmby
Head of Quality
My role as Quality Manager is to ensure that we are delivering and maintaining a high quality programme that enhances and promotes learning.
I support the Delivery Team in making sure that all learners receive an outstanding experience and achieve their qualifications.
My background is in leisure management, where I became interested in supporting and mentoring staff. I moved into the training sector in 2012 and began assessing and teaching business and management.
The Ascento Delivery Team
Supporting you in your ascent to the top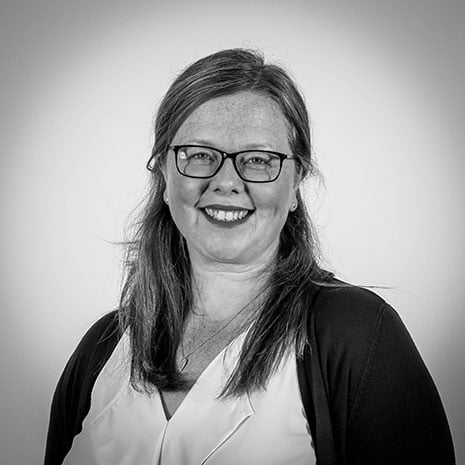 Liz Collins
Digital Marketing Tutor
As a Digital Marketing tutor I work with learners to help them achieve their qualifications and get the most out of their new-found knowledge for their employers.
I deliver workshops on the wide range of topics covered by digital marketing, including search engine optimisation, online and social media copywriting, email and mobile marketing. I also meet with learners one-to-one to guide and support them through their learning journey. I enjoy helping employers to use their employees' skills to achieve their company's business goals.
My background is in journalism, public relations and higher education marketing website development.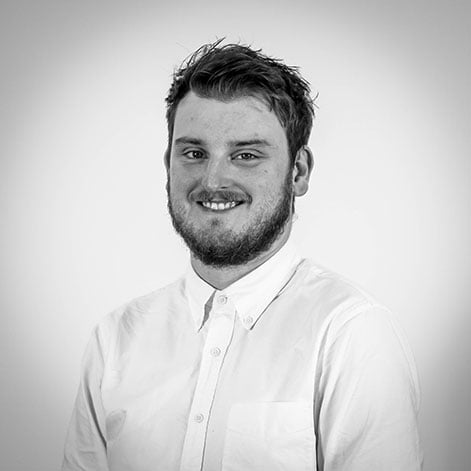 Jack Hawksworth
Digital Marketing Tutor
I'm a Digital Marketing Tutor, which means I provide and deliver learning materials for our digital marketing apprentices who are then able to put this knowledge into action for their employers.
My background includes running an online magazine, an independent clothes store's social media and blog, and managing an outdoor cinema company's website.
I've used a wide range of marketing techniques and have been producing content for the web for the past six years.
My degree in television production means I'm experienced in filming videos and producing high quality, professional footage.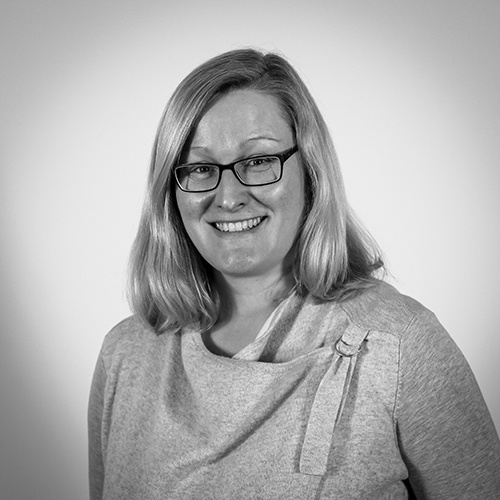 Liz Taylor
Digital Marketing Tutor
As a Digital Marketing Tutor with Ascento, it is my job to work with students to develop the knowkedge and technical skills they need to be efective in their roles.
I have over 15 years experience working in marketing within the film industry, including Warner Bros and Universal Pictures.During this time I've managed digital marketing campaigns to drive sales, including social media management, website development, content creation and digital advertising.
I have since achieved a masters degree in social media marketing and have been teaching digital marketing since 2012.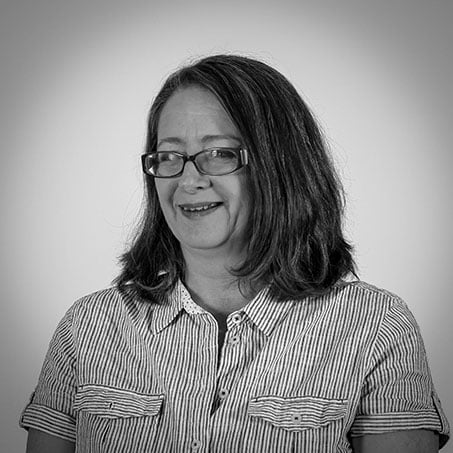 Lesley Steele
Management Tutor
In my role as a tutor delivering management qualifications, I like to give my learners the practical support they need to guide them through their learning journey.
I have worked with the company for the past seven years and I enjoy helping learners to achieve the skills and knowledge they and their companies need to succeed.
I have 23 years' experience in the training industry; my background includes retail management, warehousing, customer service, management and delivering assessor qualifications.
I have been an Internal Quality Assessor (IQA) and a regional auditor covering several national training providers.
The Ascento Client Relations Team
Making sure the whole operation runs smoothly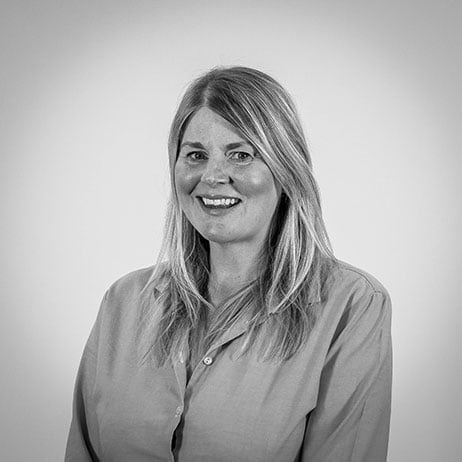 Jane Simpson
Client Relations
My role is to support our Tutors in strengthening communication with their students and in building close working relationships with their employers. I provide administrative support and have a key role in learner and employer liaison.
I have worked for the company in my current position since September 2011, having previously worked as a secondary school support assistant.