Whilst the media continues to cover the current snow storms hitting the UK and, rightly, highlight the plight of many in the face of travel chaos, school closures and business challenges we at Ascento like to look at the positive side of things. So how is The Beast from the East good for your business?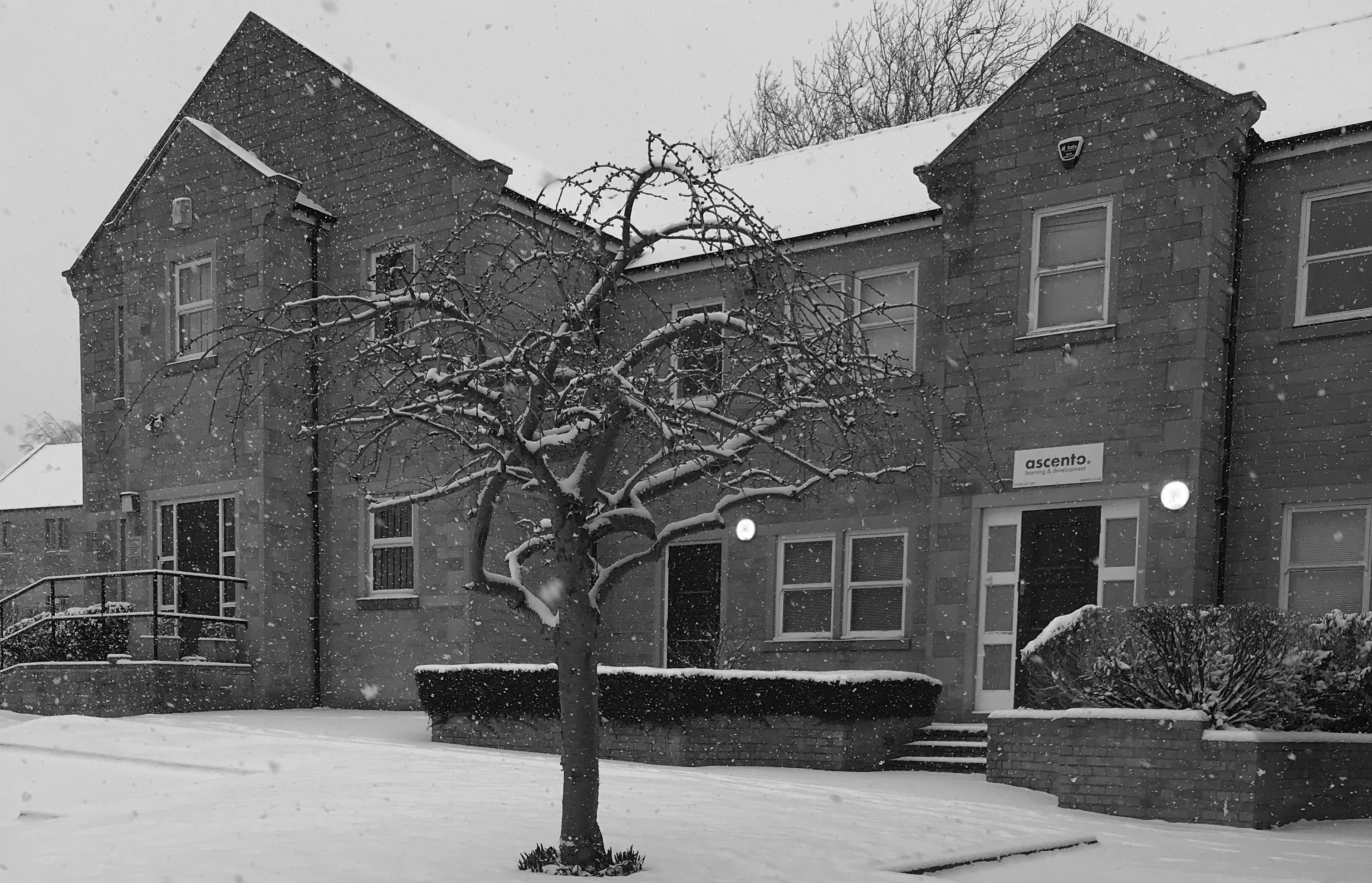 1. Time out to reflect & plan is critical for any business leader, yet we very rarely do it. Strategic planning and conducting a business reviews require time away from the day to day operation of the business and too many business leaders don't end up spending quality, uninterrupted time on this. If The Beast from the East has stopped you getting to the office (or means you are the only one in the office) then use this quiet time to:
- conduct a full review of performance in the past year, including reviewing your vision, purpose and values
- identify potential factors likely to affect your business in the next year or more
- establish your strengths, weaknesses and areas of both opportunity & threat
- identify your key business drivers and key strategic objectives for the coming year or more
- create a strategic plan with timescales for implementation
2. Creating clear and simple measures of performance are critical if you wish the business to be less reliant upon you every day. A common issue we hear from business leaders is "if I am not there, things don't get done; or how do I know things are alright when I am not there?"
So, if The Beast from the East, has stopped you getting to the office how are you going to check things are working well? Use this enforced time away from the office to identify what needs measuring and then create processes and tracking systems to allow you to keep track of the key business drivers for your business.
The current snow storms are here for only a few days so think longer term. What if you were to be away for a month, 3 months, a year!! What information would you want to know about your business to know that it is still performing well without you?
3. Work-life balance for many business owners is not always that simple. Knowing when to switch off or relax in today's world of constant communication, email, smartphones etc is not easy. For your business to be in good health, you must be in good health.
So today if you are snowed in; go sledging with the kids, have a snowball fight, find a coffee shop in walking distance or simply relax!! It will do both you and your business good.
And that's it. Whether you are enjoying the snowy conditions, spending time with your family or reflecting on your business stay safe.