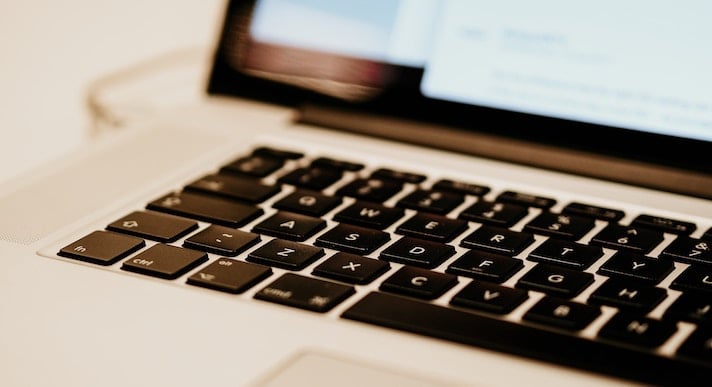 This is the fifth article in our 18 part series on the Apprenticeship Levy. Along the way, we've learned what the Apprenticeship Levy is, who's eligible to contribute and use the levy, and what levy funds can be spent on. In our last piece, we confirmed that levy funds can be used for both new and existing employees, but must be spent on approved apprentice courses through the Digital Apprenticeship Service (DAS) portal. This piece will be a direct continuation and go into more detail about DAS. Read on to learn how to create a DAS account, how to use it, and how to spend your valuable funds.


What is a Digital Apprenticeship Services (DAS) account?
Whether you're a big business contributing directly into the levy fund (this happens automatically if your payroll is greater than £3m) or you're a smaller business choosing to tap into the fund by paying a 10% contribution towards training costs, the DAS is your friend. In essence, it's an online portal designed to help employers access apprenticeships and training providers that adhere to new training standards. You will only find approved trainers in the DAS portal, and your funds can only spent through the portal itself. This is so the Government can ensure that all levy funds are being used appropriately on courses that are worthwhile and conform to modern standards. It also prevents misuse of funds, and encourages contributing businesses to engage with apprenticeships to 'recoup their investment'. This is all part of a broader plan to help the Government hit its ambitious target of creating three million new apprenticeships in England by 2020.
How do you create a DAS account?
Thankfully, the process isn't complicated. For large contributing businesses, the levy funds made available to you are based on the levy amounts you declare to HMRC through your PAYE schemes. All you'll need to open an account online are your Government Gateway login details and your organisation's Companies House or Registered Charity number. You'll then be invited to sign a contract with the ESFA before you're given access to any funding. Once that's done, you'll be able to login and see a breakdown of the levy funds available to you, as well as a forecast of any future funds that are likely to come your way.
How do you add an apprentice?
Remember, an apprentice doesn't have to be a new employee or a school leaver. Your next apprentice could be someone that's worked in your department for years and is seeking new responsibilities or even a new job title. It's a great way of upskilling internal staff as well as bringing in fresh talent that could really benefit from the training. Once you've set up an account, simply select an organisation (likely your own), and browse for a suitable training provider. You can then add an apprentice and your training provider will receive an application and be in touch to confirm the placement and any next steps required.
Can you delegate use of the DAS account?
Absolutely you can. Once the account is set up, you can add multiple users, manage delivery of apprenticeships and view any payments your organisation has made to training providers. You can even see your current balance and pause payments when appropriate. The DAS has been designed with large organisations in mind, so if you have a recruitment specialist or HR department who you'd like to handle the apprenticeships, you can easily add them as users and give them full admin control.
That's DAS in a nutshell. In our next article, we'll discuss different strategies when it comes to using the apprenticeship levy and how to make it work effectively for your business.


About Ascento
Ascento learning and development specialise in providing workforce development apprenticeship programmes to both apprenticeship levy paying employers and non levy employers. We work closely with employers to identify the key areas for development and design strategic solutions to tackle these with programmes that are tailored to each individual learner. With two schools of excellence focusing on Management and Digital Marketing we don't deliver every qualification under the sun, but focus on what we know best and ensure that quality is at the heart of everything we do.