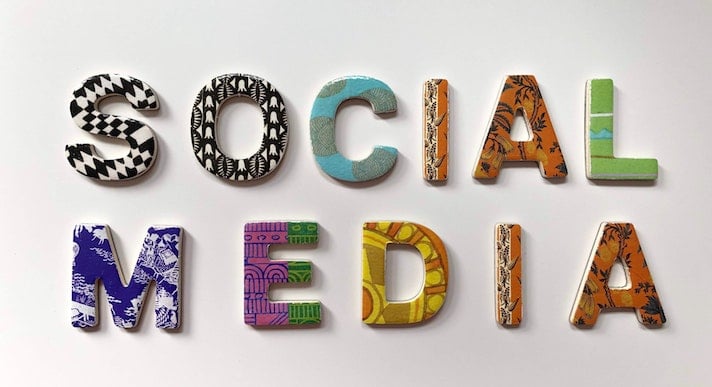 2020 is now here and has come with many promises in regards to social media marketing. With new technologies, platforms and trends coming up regularly, it's hard to keep track on what to do and how to stay relevant to an ever-changing audience.
To make it easy for you, I have summarised the main trends to follow on social media for 2020. But remember, don't follow them all, always keep in mind your business goals and objectives and what is relevant to your target audience!
Video content will dominate. According to a Cisco study, by 2022, 82% of all online content will be video content.
Embrace new technologies. AR and VR are around the corner and will start taking over stories and Live videos. Augmented reality filters are already being used on several major platforms like Snapchat and Instagram.
Social media commerce will expand. Social commerce will become a mainstream retail channel just like websites and offline stores. We can expect more and more social networks introducing pro-selling features like shoppable posts.
Ephemeral content will keep gaining popularity. Video content is growing on every platform and has become the preferred way of consumption of our online users.
Build communities around your content to create better engagement. Platforms like Facebook and LinkedIn will focus more on creating relevant content around communities.
Keep an eye on new/niche platforms. Niche social media platforms such as Tik Tok and Twitch are on the rise and will continue to do so with online audiences looking for more targeted and relevant platforms directly linked to their interests. Here are Most popular social networks worldwide as of January 2020, ranked by number of active users (in millions).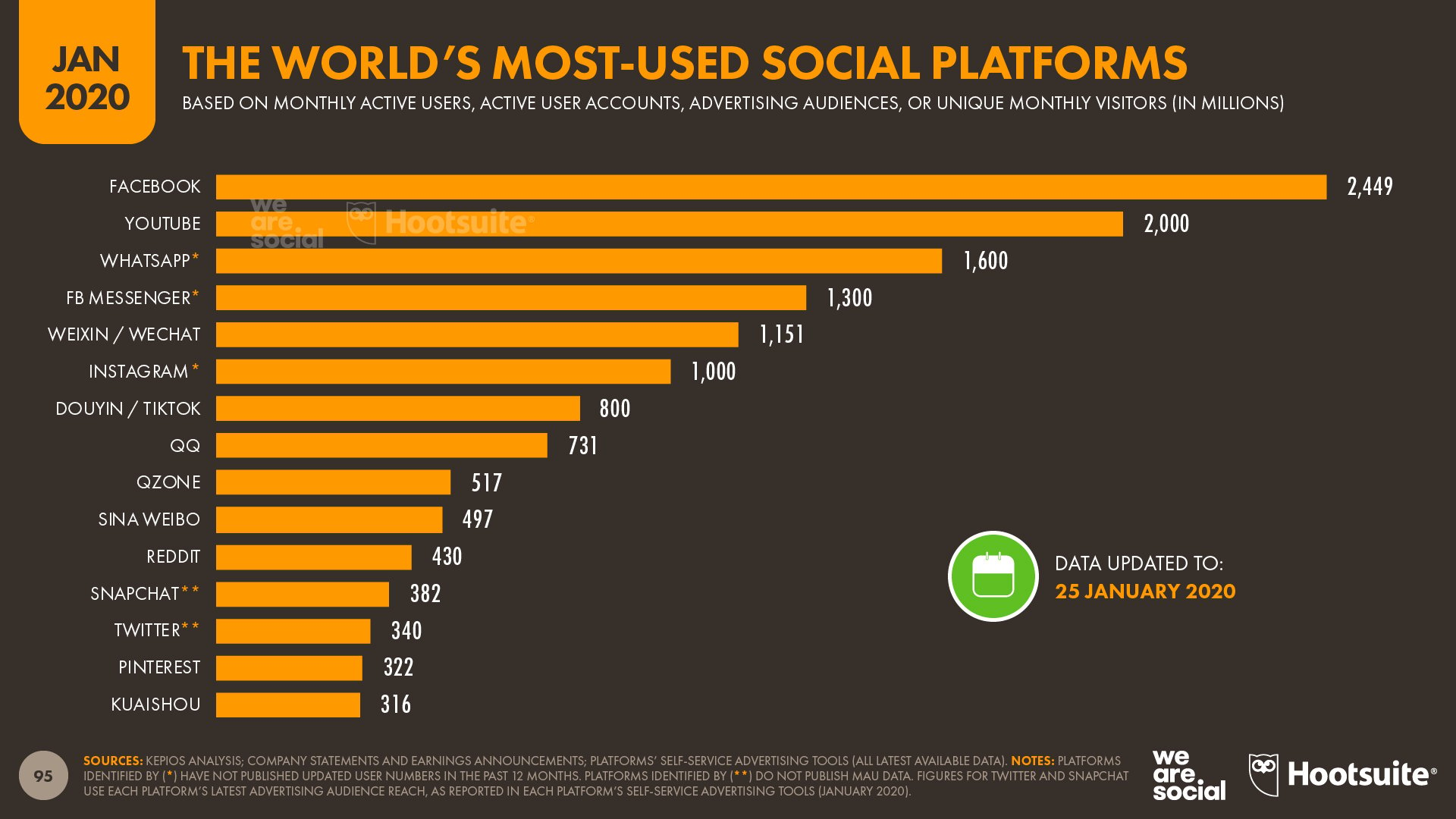 Source: Digital 2020 Global Overview (January 2020) page 95

Marketers to increase the use of Social Media influencers. Here again smaller and more local influencers are on the rise, tapping straight into a more specific niche/local target audience.
More Regulations, control and legal scrutiny. Social networks and regulatory bodies are tightening their norms and are putting more policies in place.

Good Luck with your 2020 marketing, we hope these tips are helpful. For more tips and tricks on digital marketing go to:

#Socialtrends #socialmedia2020 #Instagramtrends #Snapchattrends #TikToktrends #LinkedIntrends #Facebooktrends #digitalmarketing #targetedads #socialmediaadvertising
#socialmedia #socialmediamarketing


About Ascento
Ascento learning and development specialise in providing workforce development apprenticeship programmes to both apprenticeship levy paying employers and non levy employers. We work closely with employers to identify the key areas for development and design strategic solutions to tackle these with programmes that are tailored to each individual learner. With two schools of excellence focusing on Management and Digital Marketing we don't deliver every qualification under the sun, but focus on what we know best and ensure that quality is at the heart of everything we do.