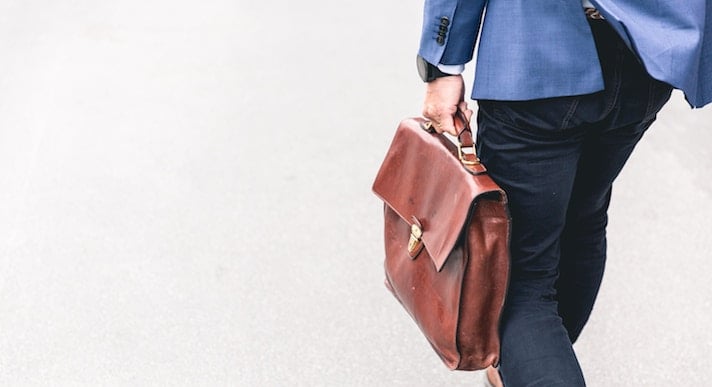 This is the 15th article in our 18 part series on the Apprenticeship Levy. Along the way, we've uncovered everything there is to learn about the levy, including who's eligible to pay, who has access to the fund, and the various ways in which it can benefit businesses of all sizes. Having access to something like the Apprenticeship Levy is a huge boon to businesses and they're glad to have it, but not a lot businesses are aware of the various ways in which the levy can be utilised. One of the most common questions on the Internet at the moment is, "Can I choose who I spend the Levy with?" and the answer, to a certain extent, is yes - but there are rules you need to be mindful of.


The Apprenticeship Database
There is absolutely no restriction on who you can enrol in an apprentice scheme. It can be an existing employee of any age, some experienced individual that you're bringing on board, or a school or college leaver. The only thing you need to be mindful of is the database of approved apprenticeship course providers that the Government has put together. These providers have been vetted and approved by the Government in order to ensure a consistent and fair level of learning, and also to make sure that all qualifications gained with levy funds are up to scratch. You'll get access to this database when you set up an online portal and gain access to your funds. This is quite straightforward, as your funds (which sit in a 'digital wallet') can only really be spent within this Government portal.
Transferring levy funds
The above makes it sound like you can't do anything with your funds if you don't want to spend them on training apprentices within the Government system. However, that's not strictly true. Given that the levy funds will automatically be allocated to contributors (those large businesses with high payrolls), the government anticipated that some of the funds would go unused. Therefore, in order to stimulate the apprentice system, the Government has allowed larger businesses to pass their funds to smaller businesses along their supply chain. These business don't necessarily have to be related - one large business can choose to 'donate' funds to a smaller non-competitor in the same town or city simply to gain a bit of goodwill and build new connections. The only catch is that the giver and recipient of the funds must be in agreement over which apprenticeship courses the funds will be allocated to. This is to prevent misuse of funds, and allow the donor to 'give' to a particular industry or field of study that they want to support.
This option of 'transferring funds' came into effect in October of 2018 but still, over a year on, not many employers are aware of it. It can be a fantastic way of stimulating the apprenticeship economy and providing new opportunities for thousands of individuals who are ready to skill up.
About Ascento
Ascento learning and development specialise in providing workforce development apprenticeship programmes to both apprenticeship levy paying employers and non levy employers. We work closely with employers to identify the key areas for development and design strategic solutions to tackle these with programmes that are tailored to each individual learner. With two schools of excellence focusing on Management and Digital Marketing we don't deliver every qualification under the sun, but focus on what we know best and ensure that quality is at the heart of everything we do.