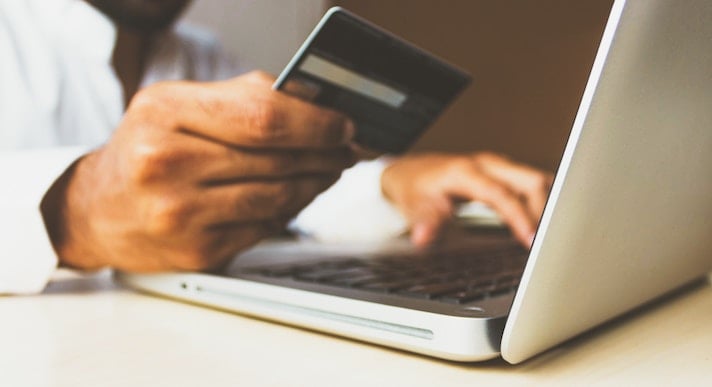 In a little more than a month's time, Black Friday and Cyber Monday are coming around again!
If you are an online retailer, you should already have started preparing yourself for one of the craziest week of the year.
If you still need to sort out a quick marketing plan to make the most of this long weekend, we have put some tips together for you:


Send a Black Friday email announcing your sales to customers


Consider creating a special "Black Friday" landing page


Share the word on Social Media


Initiate a referral programme (people love to hear recommendations from other buyers)


Add a countdown (this will influence customers in making a quicker purchasing decision)

Offer a free gift for big purchases


Launch a new product for this timeframe only

About Ascento
Ascento learning and development specialise in providing workforce development apprenticeship programmes to both apprenticeship levy paying employers and non levy employers. We work closely with employers to identify the key areas for development and design strategic solutions to tackle these with programmes that are tailored to each individual learner. With two schools of excellence focusing on Management and Digital Marketing we don't deliver every qualification under the sun, but focus on what we know best and ensure that quality is at the heart of everything we do.